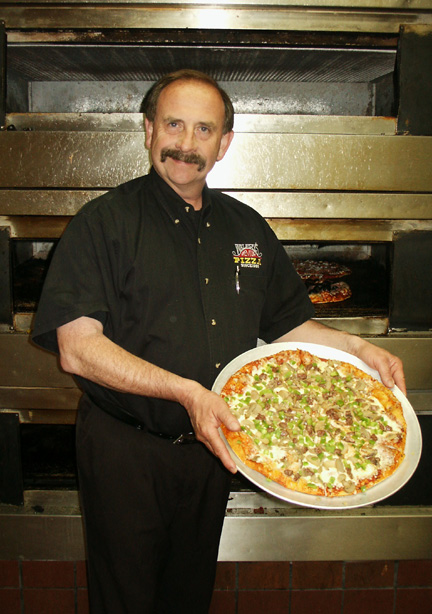 Dave Walery
Welcomes you!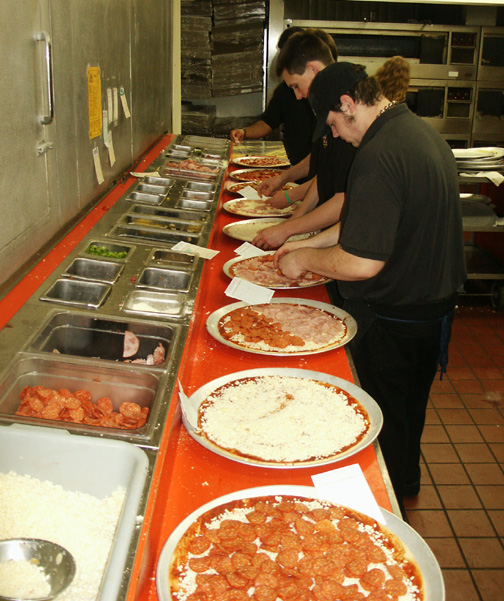 Pizzas made with quality ingredients and then
baked in our old
fashioned ovens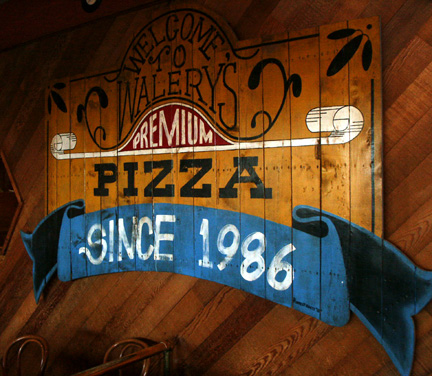 A tradition since 1986!
Dine in and enjoy our unique atmosphere that makes Walerys a Salem destination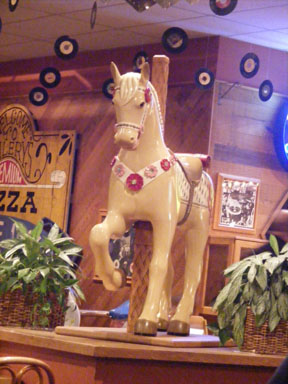 Classic Decor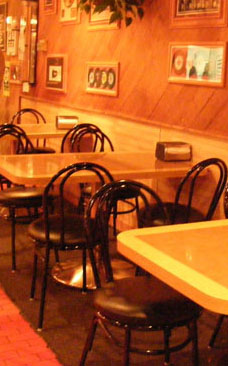 Comfortable New Seating
Welcome to Walery's Premium Pizza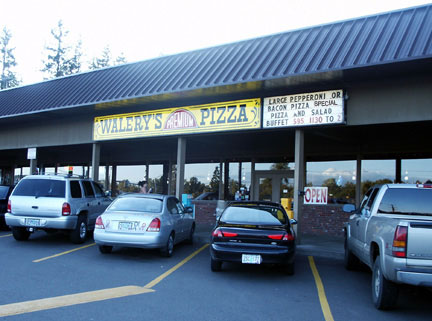 Whether it's dine-in or take-out, Walery's famous pizza is worth the trip. Our pizza dough making process takes over three days before the pizza is ever baked!

It's our aging process, generous toppings, cheese and fresh produce baked in old fashioned ovens that makes our pizza taste so good! It's why our customers come back again and again! Walery's is also a fun and affordable place to bring the whole family which is why folks from all over the northwest visit us!
Please Call 503-362-6858 to order your pizza ahead or for party reservations!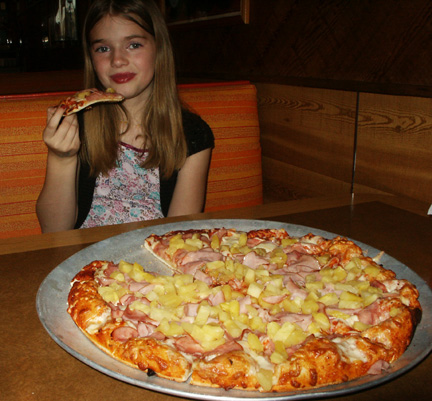 Our Family Special!
One topping, large size
Pizza for just $14.99 

Or even better...
Two topping, large size
pizza for just $15.99

Both available anytime
no coupon necessary!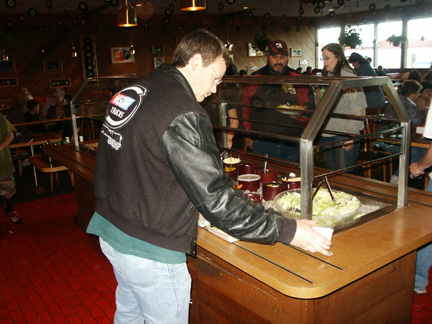 Don't forget about our
lunch time buffet. Burgers, fries and wings are also on the menu.

Our incredible salad bar is always available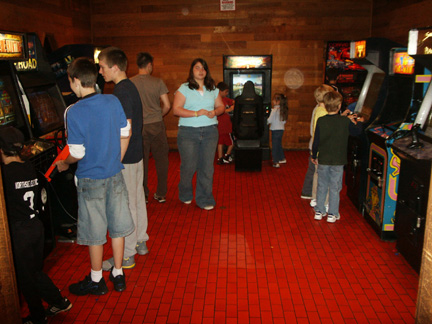 Popular Game Room filled
with the latest games.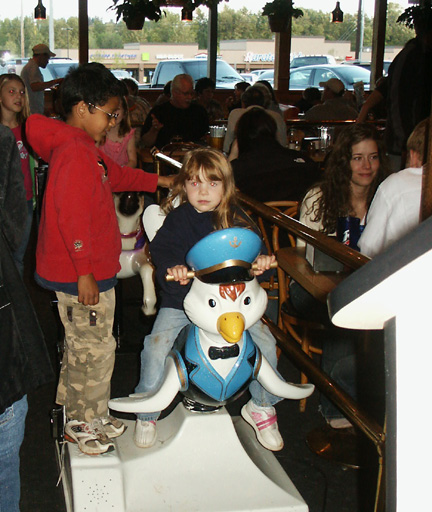 Walery's is a family friendly pizza parlor great for kids and perfect for birthdays!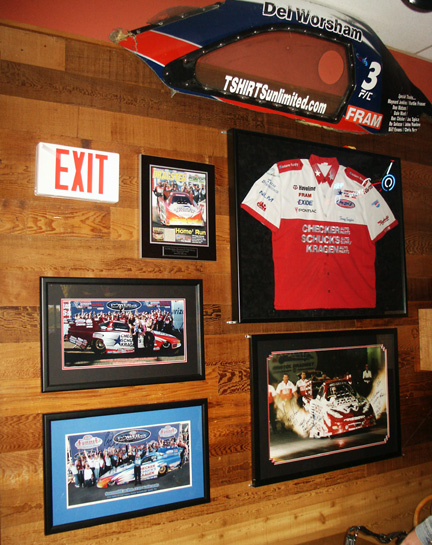 Racing fans will love our banquet room, perfect for ball teams, car clubs, special events and civic clubs. Call in advance to book the room

Specialty Pizzas Available in Small, Medium and Large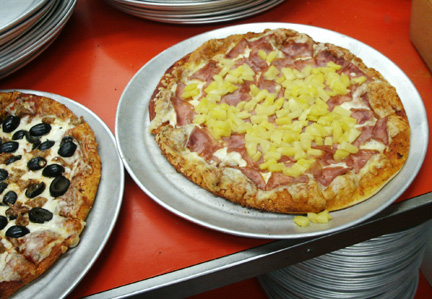 MEDICINE MAN Pepperoni

WALERY'S SPECIAL Beef & Onion

HARVEST MOON Canadian Style Bacon & Fresh Tomatoes

THE HAWAIIAN Canadian Style Bacon & Pineapple
  
DAVE'S REMEDY Sausage & Mushroom

CHEEZE'S FAVORITE Real Cheese Blend

COMBINATION Salami, Pepperoni, Beef, Mushroom, Olive and a Green Pepper Ring

SWEETIES PREMIUM Beef, Mushroom, Green Pepper, Onion & Fresh Tomatoes

GRANNY'S SPECIAL Canadian Style Bacon, Pepperoni & Beef

GRAMP'S FAVORITE Canadian Style Bacon, Beef & Fresh Tomatoes

DARN TOOTIN Salami, Pepperoni, Beef & Mushroom

FRIDAY'S SPECIAL Shrimp, Mushroom & Olive

VEGETARIAN Mushroom, Onion, Olive, Green Pepper & Tomatoes

TACO PIZZA Taco Beef, Onion, Cheddar Cheese, Lettuce & Tomatoes

JUKE BOX Canadian Style Bacon, Pepperoni, Beef Linguica, Onion & Pepperoncini

ANCHOVIES (Imported!)

OYSTER (Smoked)

 LINQUICA (Spicy Sausage)


• Half and half pizzas priced at the higher half

• Extras? You bet! Small additional charge

• Pizzas to go add .50
Driving Directions:
Located at 1555 Edgewater in West Salem
From downtown Salem, take the Marion Street bridge on Highway 22, one mile to the Rosemont Exit. We are in the same shopping center as Safeway which is visible to your left as you get off the exit.

Please Call 503-362-6858 to Order Ahead
or for Information and Party Reservations!

For Franchising information: please go here



This site was created and maintained by ProMotion Motorsports Design LLC 503-370-9164